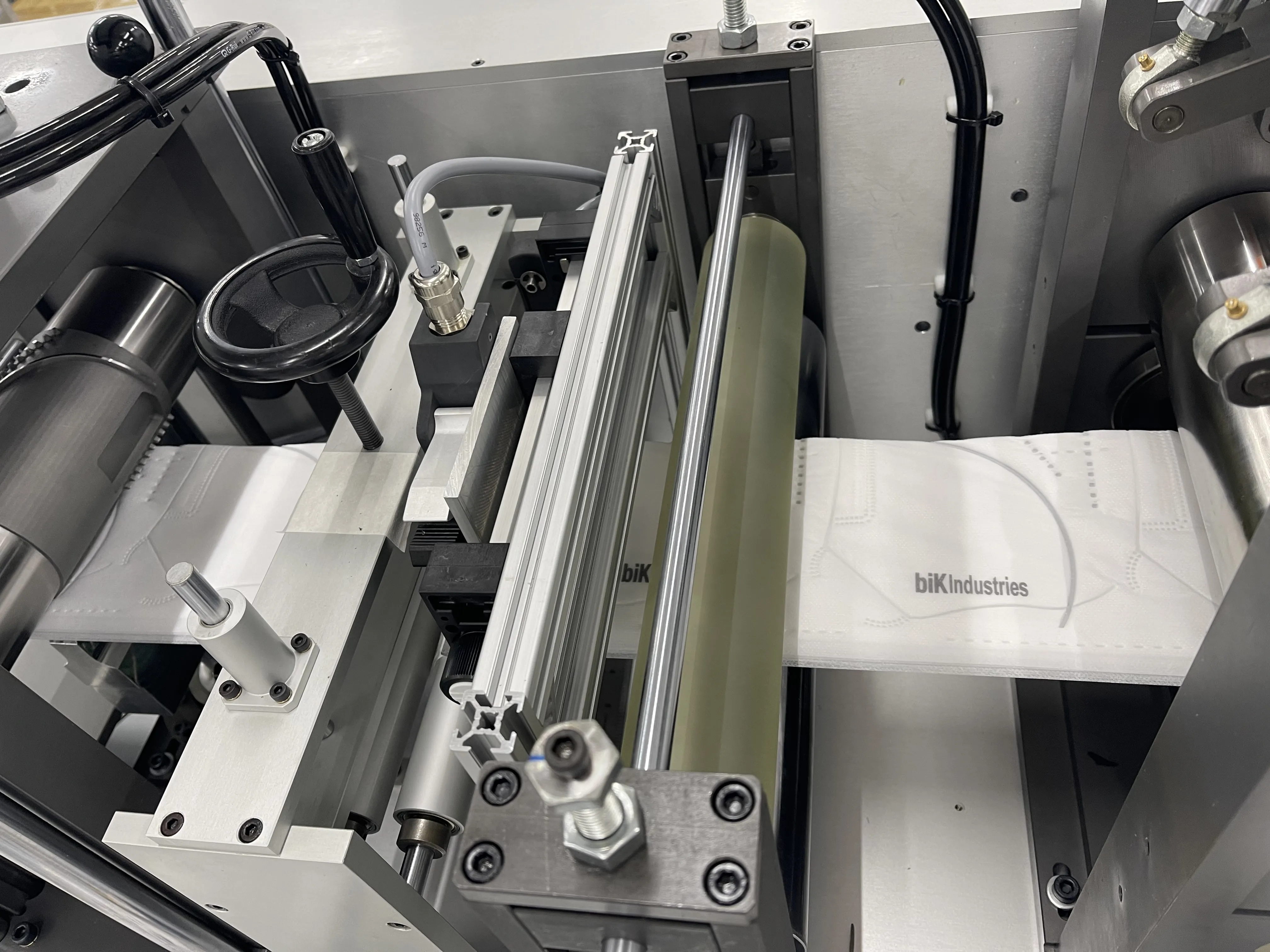 Serving Your Needs
biK Industries Pte Ltd has been a specialist in the industrial marking and coding business since April 1999. We specialise in customising solutions for difficult-to-print products, inks, and colours. Additionally, high-security industrial print contracts are a domain speciality of biK Industries.
Industrial printed products are ubiquitous in everyday life. The niche printing industry extends throughout aspects of both industrial and consumer products. Under its hood, a notebook carries scores of industrially printed components. Security codes printed in QR-codes ensure the traceability of parts and systems across a range of products. At home, every packaged or canned food item carries a mandatory inkjet-printed expiry date, so we are kept safe from consuming expired food.
Regardless of the product or requirement, we are committed to ensuring our customers get what they need.
Operations
We currently operate in Singapore, Malaysia, Indonesia, Vietnam, and Thailand.
The following is a list of our partners and the Inkjet technology used in each project:
•

Takata Singapore

, 1999 – 2019 (Wiedenbach CIJ)
•

Opcom Cables Sdn Bhd

, Malaysia, 1999 – Current (Wiedenbach CIJ)
•

Pan-International Wire & Cable Sdn Bhd

, Malaysia, 2004 – 2009 (Wiedenbach CIJ)
•

Epcos Pte Ltd

, Singapore, 2005 – 2011 (Wiedenbach CIJ)
•

Toray Thailand

, 2008 – Current (Wiedenbach CIJ)
•

HP Singapore (Foxconn/Celestica/Sunningdale)

, 2009 – Current (Norwix TIJ)
•

Betawimas Cemerlang

, Indonesia, 2011 – Current (Norwix TIJ)
•

Coim Asia Pacific Pte Ltd

, Singapore, 2018 – Current (Norwix TIJ)
•

FSC Vietnam

, 2018 – Current (Norwix TIJ)
•

ST Engineering

, Singapore, 2019 - Current (Norwix TIJ)
Beyond these, we have also been involved in several highly confidential projects.
Service
We take pride in the work we do and unflinchingly dedicate ourselves to the supply, maintenance, and servicing of our product lines for our product principals. With our team of loyal, well-trained technical and support staff, we have the capability to scale and meet any business need.
Contact Us
We are constantly on the lookout for new industrial and consumer projects. See our contact details to begin a partnership discussion with us.